According to Guruprakash Sastry, globally, buildings consume about 40% of energy, 25% of water, and 40% of resources, and also contribute to one third of the global GHG emissions. Building sector is growing at a fast pace and so are its negative impacts on the environment. It is estimated that energy consumption in buildings can be reduced by 30 to 80% using proven and commercially available technologies (Source: UNEP). Considering this, there is a huge role that technology can play in minimising resource consumption in buildings and constructing the most efficient structures in the world.
Construction has come a long way from drawing boards and T- squares to AutoCAD, Revit and 3D modelling. Gone are the days when engineers used to spend hours on drawing boards to work out detailing for a construction project. With advancements in technology and use of software, precise calculations and design are possible in a quick time span. Use of software tools has given designers the flexibility where they can evaluate and identify options quickly with minimal effort.
The biggest advantage, however, has been in engineering buildings and building systems in a more optimised way and incorporating sustainability features from the initial stages of design. Simulation software like Ecotect can tell you the path of the sun for the entire year and help the designers in orienting the building in the right way and design windows appropriately to minimise heat gain and maximise natural light in the building. This greatly helps in getting the basic design of the building right.
Then there are software for simulating the entire building, where the building can be modelled with all components – walls, roof, window and glass, electrical and mechanical equipment, and their efficiencies. The software can give you an estimate of annual energy consumption of the building. It also helps you evaluate multiple options like different types of walls, roof and glass, different types of lighting, use of lighting controls, different options of equipment, use of automation, etc. It gives you the impact of each of the building components on the final energy use. This enables the owner/project manager to select the right components based on the estimated benefits.
The third aspect is on material optimisation. Today, there are many 3D modelling tools (like 3D max, 3D Studio, Revit, etc.) for buildings that help in visualising a building before actual construction. These software are capable of incorporating a great amount of detail from building design. The 3D software allow the users to estimate the quantities of various materials used in the building, thereby avoiding or minimising the wastage. For example, the glass size optimisation can be done accurately to achieve an almost zero wastage. The quantity of all materials in the building can be accurately estimated with a 3D software.
A further advantage of the 3D modelling is to ensure perfect coordination of different services like lighting, ducting, plumbing and fire lines, etc. in the building so that installation errors can be avoided during construction. This helps in efficient time management and reduces efforts on rework during construction. The latest in the space is 3D printing of building models that is catching up with building designers and owners who want to have a feel of the building design and proportions at design stage.
Many designers see adoption of technology as an additional cost and effort, which is wrong. Everyone from owners to designers to construction workers have to adapt to advancements in technology. A small cost on software tools can avoid big mistakes in design that would cost several times more and make the building inefficient. Technology in fact helps in betterment of the entire building design and construction cycle. Designers benefit by generating multiple design options quickly and therefore spend more time on creativity and ensure right designs. Owners are able to clearly evaluate different options with associated benefits and take the right decisions thereby saving significant costs. With adoption of technology, construction managers and workers need not spend time on coordination issues and reworks during construction.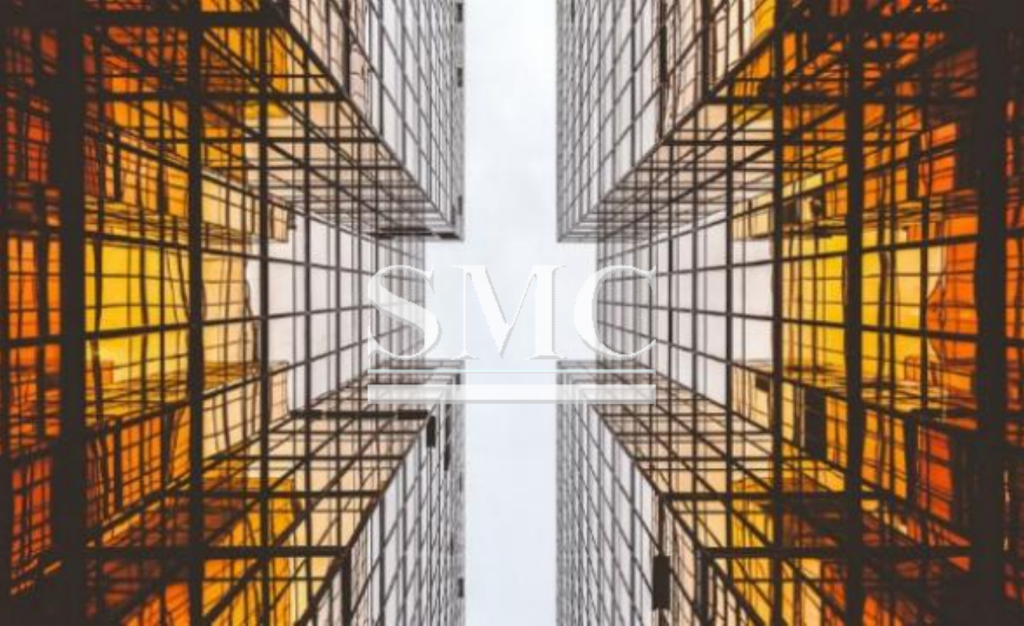 While it is imperative that the available tools and technology of today can benefit greatly in building construction projects, one needs to understand that the software are only as good as the people using them. The accuracy of results and reports from software and simulation tools depend mainly on the input parameters and their accuracy.
It is possible to achieve a high performance efficient building by using the right tools and technology available today. It is just that extra effort and time required in the design stage that can result in great benefits throughout the project cycle. Just like we upgrade to newer phones regularly due to advancements, there is a need to upgrade in the design and construction process as well to be more efficient and smart.